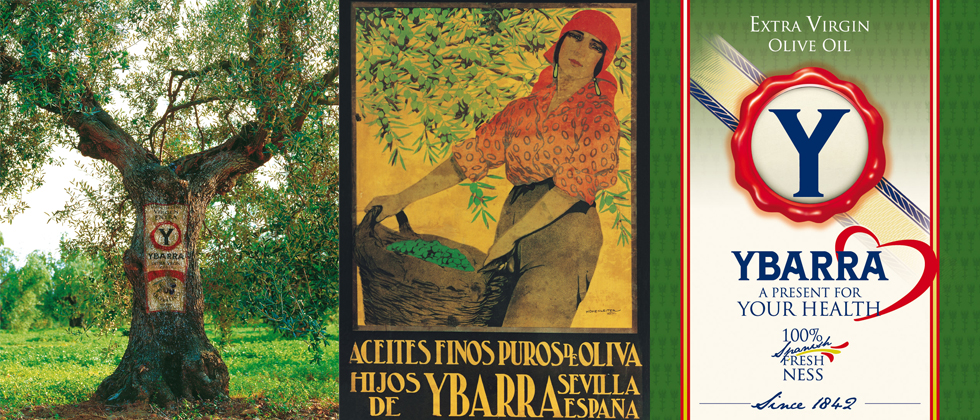 Ybarra is synonymous with quality, experience and innovation. More than 170 years of making olive oil has given us great expertise in the cultivation of extra virgin olive oil.
At Grupo Ybarra Alimentación, we are committed to providing our customers with the highest quality products.
Located in the region of Andalusia (Spain), we select the best raw ingredients from the area to make our always high-quality products.
We export to the world our philosophy of life regarding food, highlighting the renowned Mediterranean diet, which is based on extra virgin olive oil, perfect for maintaining a healthy and balanced diet.
We specialise in producing a full range of oils, vinegars, olives, mayonnaise and sauces.
We have modern and spacious laboratories for quality control and analysis, and we are commitment to innovation by researching new products to suit our customers' needs, while adapting to new lifestyles. In Spain, and in a growing number of countries, Ybarra is one of the leading names in the food sector.