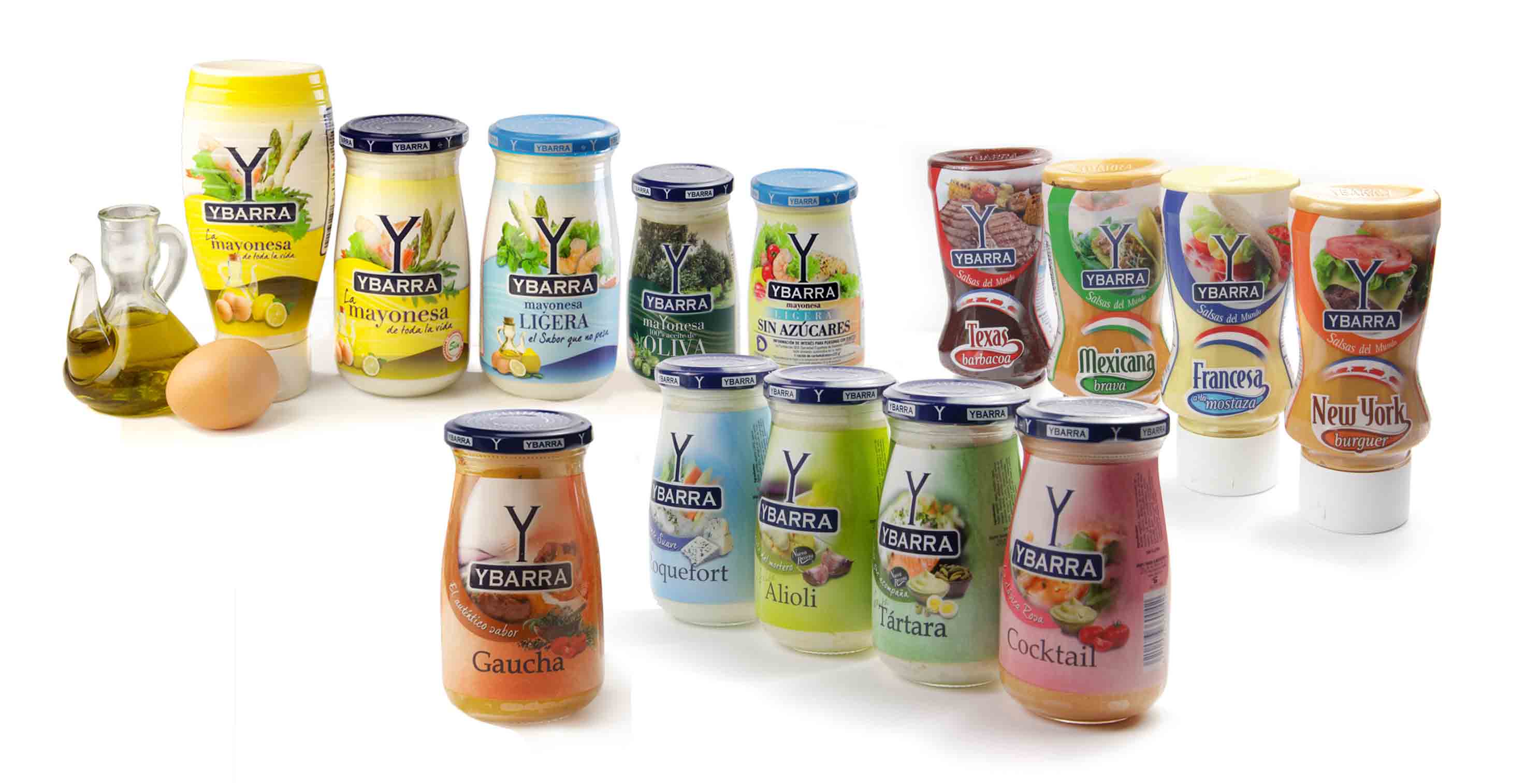 Mayonnaise and sauces
Over 40 years ago, we were pioneers in Spain in the production of mayonnaise and cold sauces. Currently, we are national leaders in this product category thanks to the quality of the base materials we choose for processing.
We were the first to launch lactose-free mayonnaise on the Spanish market. We have a wide variety of mayonnaise to suit the needs of each consumer. We also still use the original cold sauce recipes, which have a great reputation in the domestic market.
Mayonnaise
Classic mayonnaise
Light mayonnaise
Mayonnaise 100% Olive Oil
Sugar-free Mayonnaise
Sauces
Cocktail
Aioli
Gaucho
Roquefort
Tartar
International sauces
New York
Texas
French
Mexican