Since its inception more than 170 years ago, Ybarra was committed to quality and innovation, which over time made it a leader in the Spanish food industry. Ybarra's tradition of exporting dates back to its origins and currently the brand is sold on all six inhabited continents and in over sixty countries, including the United States, Norway, China, Brazil, Russia, Uruguay, Colombia, Mexico, etc.
1842
Ybarra is founded in 1842 by Don José María de Ybarra. From the beginning, the company is devoted entirely to the production of extra virgin olive oil. Later, the business expands into the vinegar, olive, mayonnaise and sauce markets.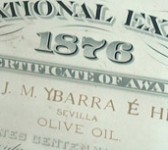 1876
Ybarra increases its international renown. Its olive oils win their first award for quality in 1876 at the Philadelphia Fair (USA).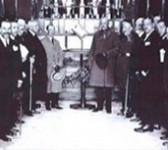 1929
Ybarra consolidates its image by participating in the Seville World Fair, letting the world know it is a major olive oil-producing company.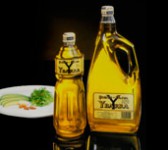 1945
It innovates by packing the oil in plastic bottles for easier use in consumers' kitchens and encourages productivity in their facilities.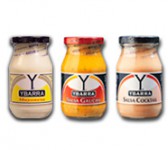 1968
It begins to sell Ybarra-brand mayonnaise and sauces, revolutionising the industry and becoming a leading domestic brand in the sector.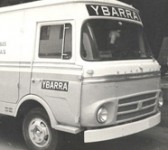 1970
Ybarra increases distribution and presence in countries like the US and Mexico.
1975
Ybarra launches its first television commercial. It became very famous, forming part of the Spanish collective imagination.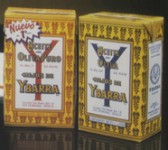 1985
Ybarra blazes a new path by packing olive oil in Tetra Brick. Once again the brand adapts to consumer needs by making the product easier to use in the kitchen.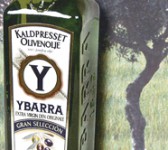 1986
Ybarra increases distribution in European countries, with particularly significant exports to Norway, where it also collaborates with the Norwegian Association of Heart and Lung Patients.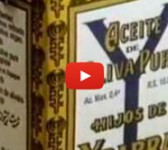 1988
The second successful Ybarra television commercial makes its debut. Nowadays, "Olé, Olé" is a household saying.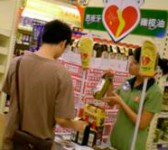 1990
Ybarra distribution grows considerably in China, becoming one of the leading brands of Spanish olive oil.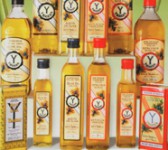 1993
Ybarra extra virgin olive oil reaches Russia.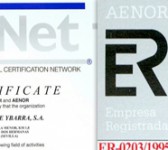 1995
Ybarra is awarded its ISO 9002 quality certificate, being one of the first brands in the edible oil sector to do so.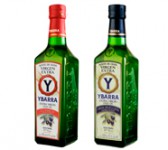 2005
The new glass bottle design is launched to hold the best Ybarra extra virgin oils both domestically and worldwide.
2006
New generation of PET recyclable packaging for mayonnaise and sauces, with an easy-to-use dispenser and security seal.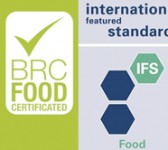 2007
Ybarra is recognised for its quality processes with the international IFS and BRC certificates.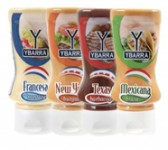 2011
Ybarra makes progress in packaging design for the entire range of mayonnaise and sauces in order to make them more attractive to consumers, as well as safer thanks to their new security top guaranteeing a vacuum seal.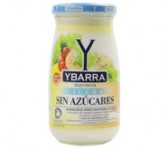 2012
The first sugar-free light mayonnaise is launched on the market. Low in fat and with a seal from the Spanish Diabetes Society, the product is created for people with diabetes and for those whose diets are sugar-free and low in fat.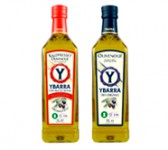 2013
Ybarra continues working to reach consumers worldwide, exporting olive oil, a way of understanding food through the Mediterranean diet and new products that respond to the needs of each culture and consumer.